This training is for Early Development Network Services Coordinators only. Each Services Coordination agency has a unique enrollment key. Please view the following document for instructions to create an account and enroll into this course:
This is for EDN Services Coordination ONLY!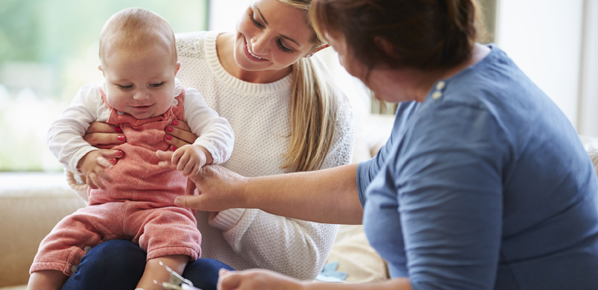 The Getting Ready Approach is a child and parent-focused intervention focused on improving child outcomes.  Key components include: 1) strengthening relationships between parent and child, and parent and professional; and 2) building parent competencies for enhancing parent-child interactions. This series of online modules utilizes Part C early intervention home visits as the context for implementation. Please contact Sue Bainter to access this course.